Meet Bob Trusty, the Blue Water Task Force Coordinator for the Newport, OR Chapter. Newport's program tests 13 sites on a weekly basis and engages 12-24 volunteers every month. Bob has increased volunteer retention and recruitment by focusing on volunteer recognition, like access to exclusive BWTF jackets. He has also made training easy for volunteers by working with their schedules and offering one-on-one in the field training. In addition to collecting samples himself, Bob also enjoys going into the lab housed at the Oregon Coast Aquarium to help process samples and read the results. Bob has also done a wonderful job of increasing awareness of the program. He makes time to represent Surfrider at water quality presentations and citizen science workshops, and Bob has even been featured in two front page stories about water quality in December 2017 and January 2020 in the local newspaper. Awareness about the program has elevated to the point that the Newport News Times requested immediate notification of results so they can be printed every week!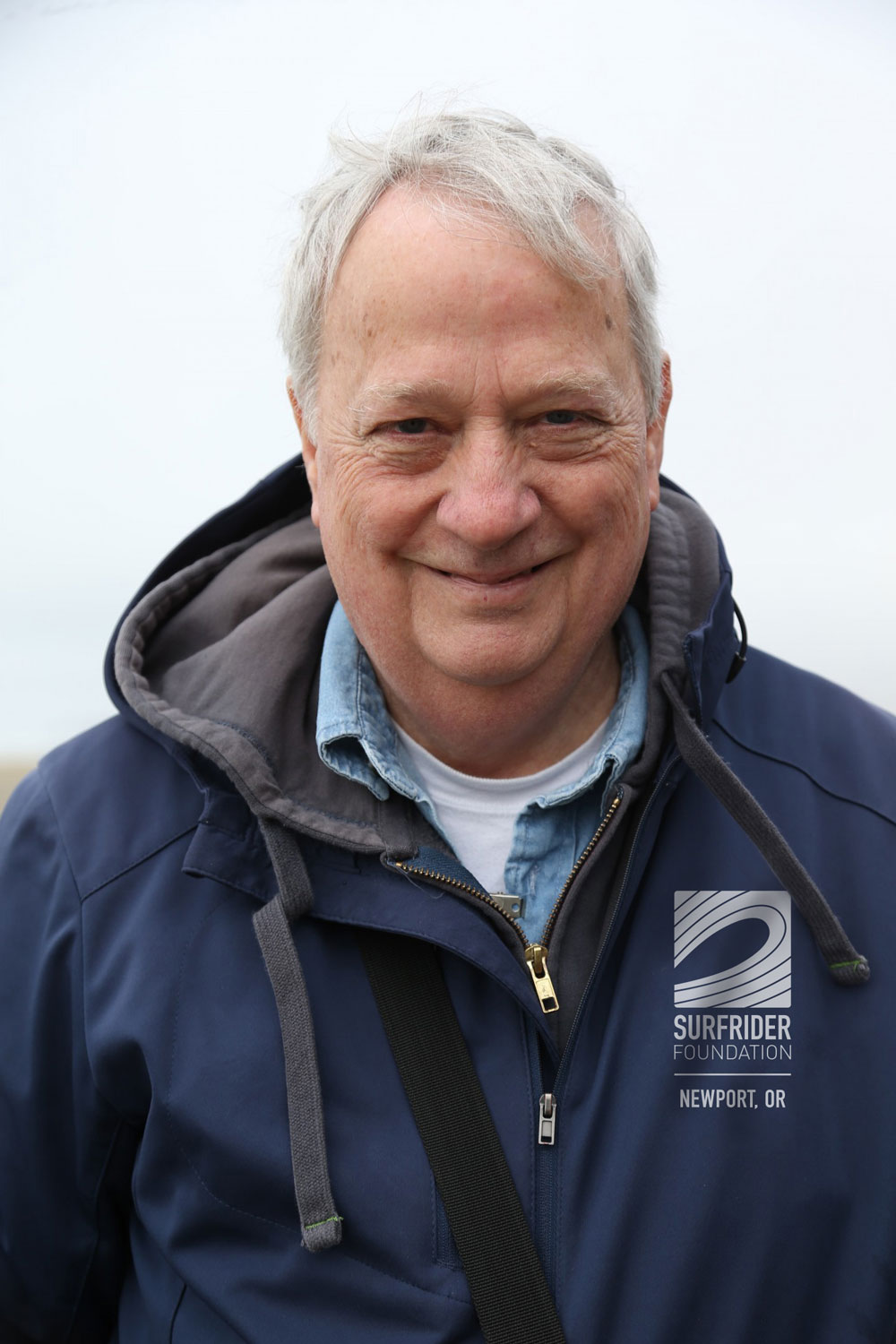 Q: Why and when did you get involved with the Surfrider Foundation?
I got involved to help do my part in taking care of our planet and help make sure the ocean and beaches are safe for recreational use. I started with Surfrider in 2016.
Q: What are some local issues that affect water quality in your community?
Heavy rain runoff and failing septic systems are the main issues.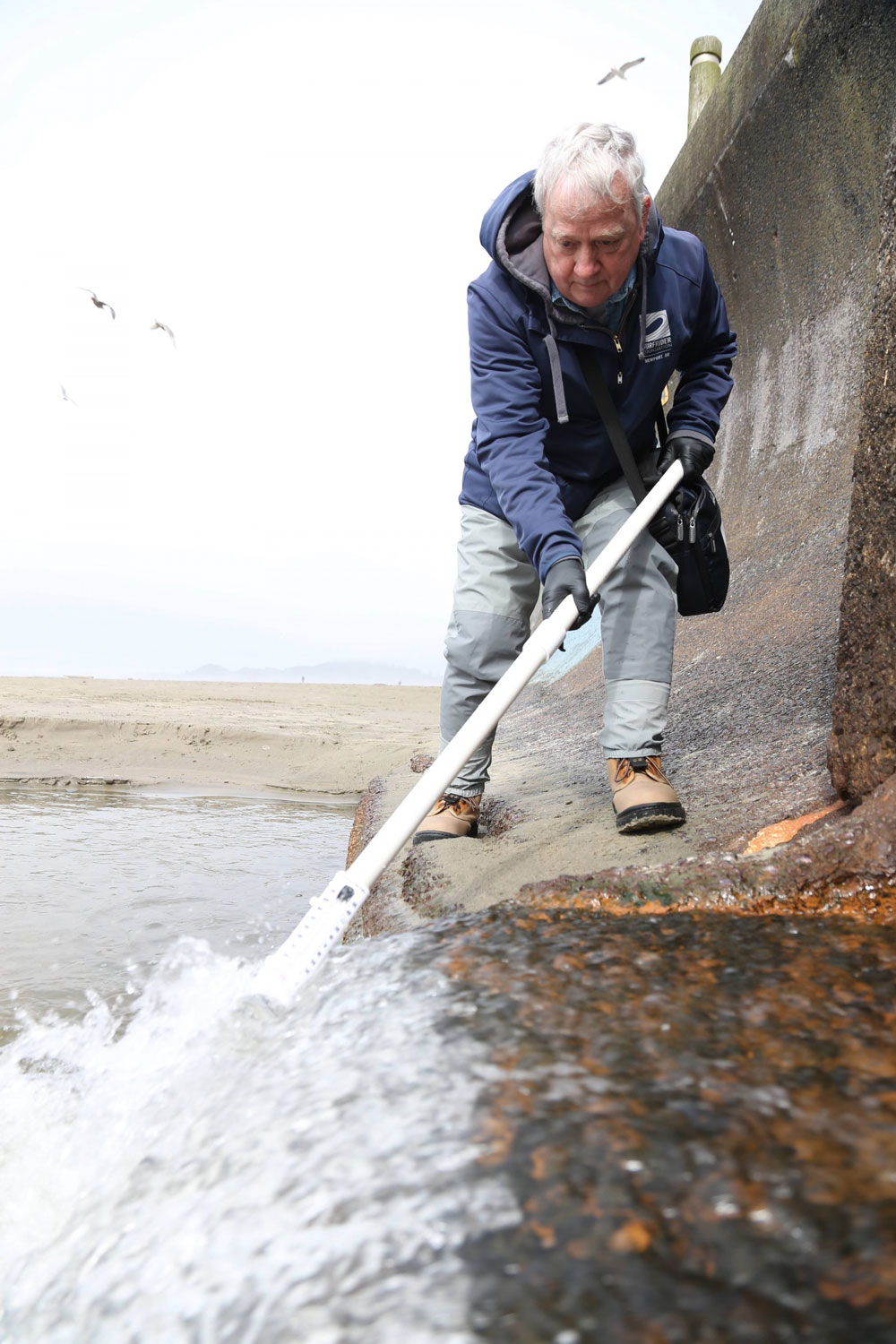 Q: How is your Chapter/Club responding to those issues?
We take water samples in key places every week and report the results to the City and State and help with solutions when we can. Our relationship with the City of Newport is very strong and we've worked with them on solutions to water quality issues for more than a decade. There has been a noticeable improvement in results at some of our testing sites. We also do several beach cleanups throughout the year.
Q: What has been the highlight of your Surfrider experience (i.e., campaign, program, victory)?
That we have a very good group of dedicated volunteers and especially for BWTF. We also worked very hard to get single use plastic bags banned here in Newport and also the State.
Q: Why is being involved in the Surfrider Foundation important to you?
It gives me the chance to get the word out about being good stewards of our ocean and beaches. I also get to work with the Oregon Coast Aquarium here where our BWTF lab is located.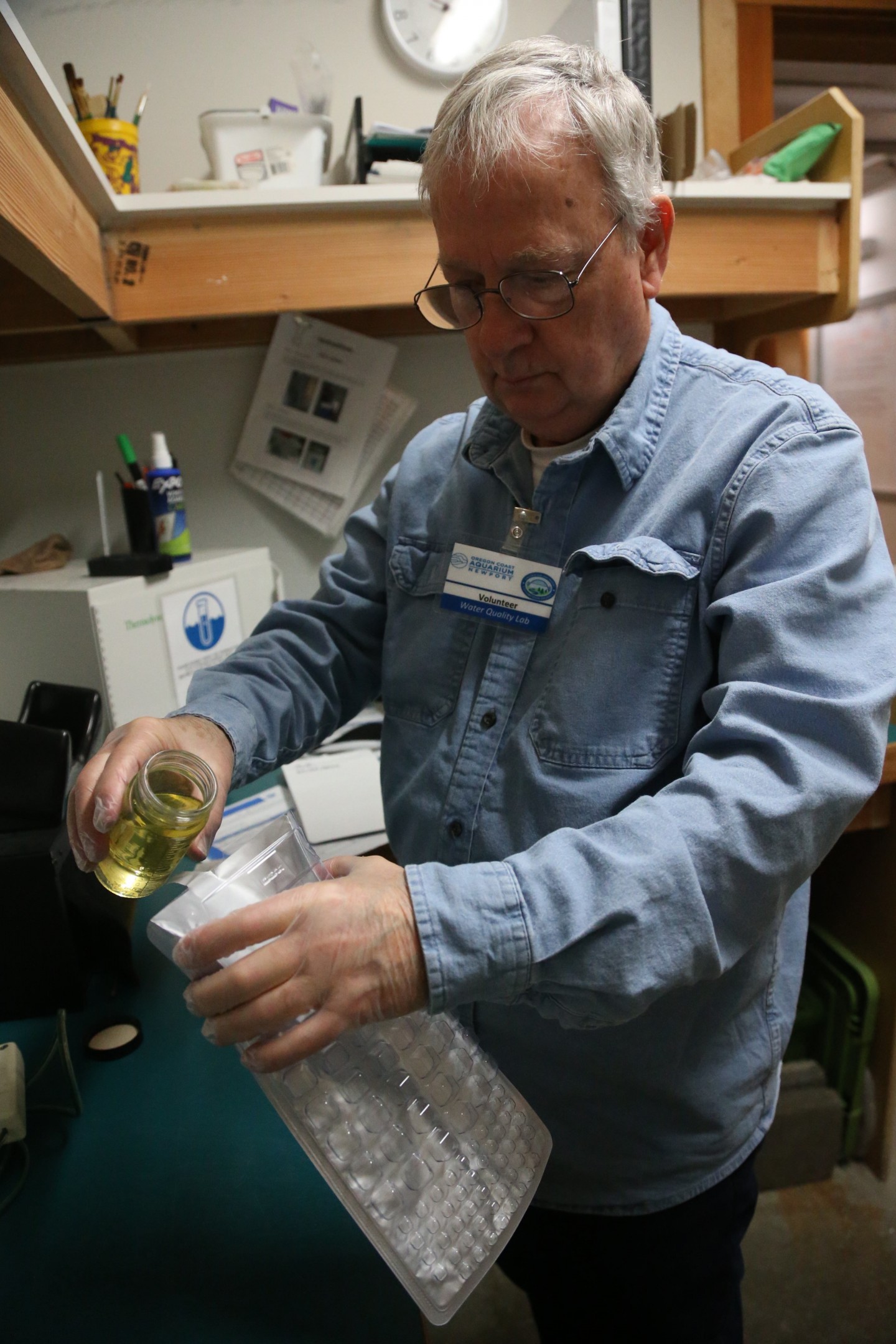 Q: How can we all pitch in to help protect clean water and healthy beaches?
We can help pick up trash on the beach and parking lots – especially cigarette butts – because it all washes down to the ocean. We need to be careful what we put down our drains as well since that goes to the ocean, too.
Q: Anything else you'd like to add?
I think it is everyone's right to enjoy nature, and it is everyone's responsibility to protect our Planet.
-----
Bob was also recently interviewed in Surfrider's 2020 Blue Water Task Force film that highlights the work of the Newport Oregon Chapter and all programs across the country. Check out the film below!
Surfrider Foundation - Blue Water Task Force from Surfrider Foundationon Vimeo.